Do you ever wonder what it is like to not be hurt by people you love?
I come from a
broken
home. And when I say broken, I mean
shattered beyond repair
if it weren't for God.
Addiction has ripped at seams and torn at hearts and smashed glass and dialed 911.
It has effected everything. It has damaged a little (or a lot) of everyone. Everyone.
And it has done what feels like
irreparable harm
to this heart of mine.
Which is basically a legal word for "nothing is ever going to fix this if you don't stop it now."
But
no one
stopped it. For decades. And for one member of my family, no one is stopping it now no matter how hard we all tried.
I wonder some times, what is it about drugs and alcohol that cause people to
cast aside
the ones that matter the most to them.
What is it about
drugs
that caused my biological mother to walk away from me when I was a
toddler
.
What is it about
alcohol
that caused my dad to choose that, and the violent outbursts and legal consequences it brought,
over our family
.
What is it about the
addictions
wrapping their arms tightly around my mother who raised me that have caused her to create an
unbelievable disaster
in her world, leading several of us who love her dearly to walk away instead of enabling.
What was it about
liquor
that helped my Grandpa ease his PTSD so well that he was willing to risk all of the health issues he was warned about to escape the memories - and end up in a Veteran's hospital with simultaneous liver, kidney and heart failure
at 63 years old
.
I am writing this post with tears in my eyes.
And really, if it weren't for a lot of
prayer
and a lot of
support
, and several years of
counseling
, I would probably be a broken mess clinging onto one of those additions to get through it all.
So what is it about me that I remember being
7 years old
, sitting in my backyard, thinking that I would NEVER be like the "grown ups" around me?
What is God going to
use
me for?
What use
is it for a child to have to stand up as an adult, while still in elementary school?
What is it like to have a person stick around in your life, without leaving you behind for something "better," and
absolutely destructive
.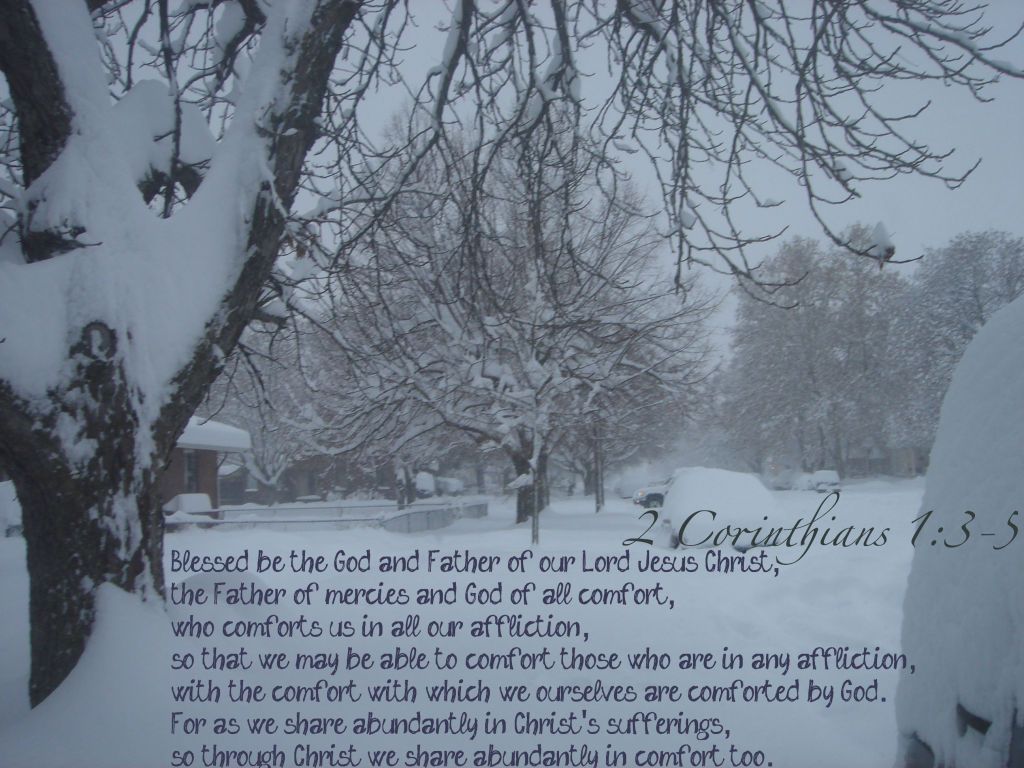 And why, WHY do any of us have to be hurt by the people we love?