There are some fun ladies hanging around Three Years Down this month!

Today, I'd like to introduce you to the featured sponsors. If you're planning a wedding, Lauren is the friend to have! She's getting married next year! Yay!


If you're in need of a blog design, you must check out Amanda. She did TYD's first design and I was incredibly happy with her work. She's also super sweet and is on a mission to

encourage and inspire

everyone around her. I just love it!
And make sure to enter the giveaway using the Rafflecopter widget below! Good luck :)

---
Meet
: Lauren at Pink on the Cheek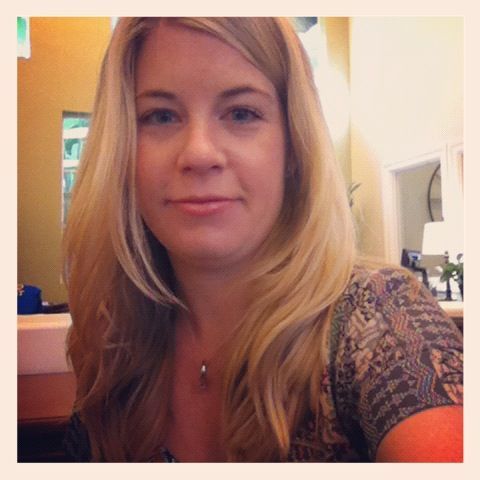 blog // blog scoop // twitter
Hello Dolls! I am Lauren, the blogger behind Pink on the Cheek. I write about pretty much anything that is going on in my life. Right now, that is a lot of wedding planning for September 1st, 2013!! Join me in my journey to a happily ever after with my fiance, Ernie.
What is your favorite part of fall? My favorite part of fall is my birthday!! September 14th, to be exact. Next would be Halloween decorations, can't wait!
Lauren is giving away ad space on Pink on the Cheek!
Meet: Amanda at Royal Daughter Designs
Hi y'all! I the want-to-be creative mind behind Royal Daughter Designs. I'm not an arts & crafts kind of gal, but I'm lucky enough to pour my creative juices into blog and graphic design. I'm a country girl, farming and ranching on 8 acres in Texas. I'm a has-been foster mom, a self-proclaimed animal lover, laundry procrastinator, sweet tea junkie, and high-heel hater. Please stop by and say hi sometime!
What is your favorite part of fall? Scarves - I love them for many reasons, but mainly because they're an easy accessory that really add some "oomph" to an outfit. *wink*
Amanda is giving away two original prints she designed!
a Rafflecopter giveaway