This month's sponsors love blogging! Take a moment to check out the blogs of these wonderful ladies, and be sure to enter the giveaway below. This month's giveaway is an online girl's dream if you're trying to grow your blog or shop and get your name out there.
---
Jennifer Leigh's Blog
About Jennifer:
I'm a 20-something blogger who lives in NYC with my husband & our doggy. This is a crazy year for us while my husband is applying to medical school. I blog about everything in life from work to fashion to med school applications. It's all a ton of fun :-)
What is Your Favorite thing About Blogging
?
I love the community, I've met some awesome ladies through blogging!
Jennifer is giving away a 200x200 ad space on her blog!
Jessica at Jessica Who?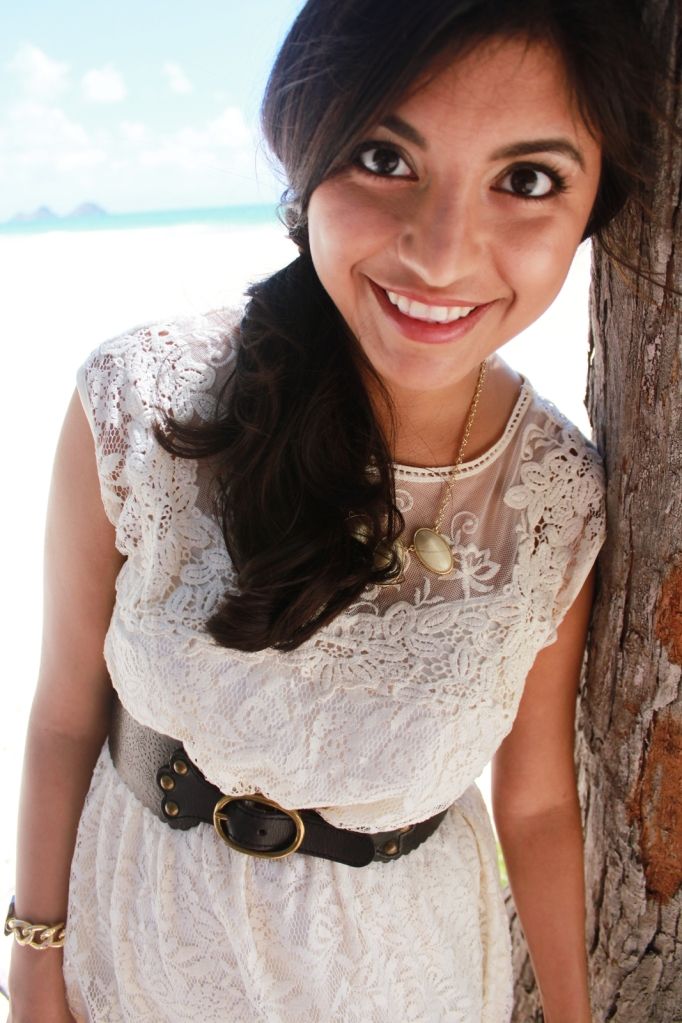 About Jessica:
Aloha y'all! I'm Jessica and I blog at Jessica Who?. I'm a Texas girl living on the little island of Oahu. Come by and follow my adventure!
What is Your Favorite thing About Blogging
?
The absolute best part about blogging is the amazing community behind it!
Not only is Jessica giving away a medium ad space here, she's having giveaways at her blog, too!
About Amanda:
I'm Amanda, a 26 year old wife, teacher, and new mom. I blog all about my itty-bitty baby, life as a mom, and the random things that happen in my life. Come on over and visit my crazy, sarcastic world.
What is Your Favorite thing About Blogging
?
My favorite thing about blogging is all the people I have met through it. Through blogging and reading other blogs I have met so many fun people who I would otherwise have never met.
Amanda is giving away a large, 200x200, ad space at her blog!
Joanna at Moda Mama
About Joanna:
I'm Joanna from ModaMama - the sarcastic, and often awkward, style blog of an actor, Tv host, and photographer Mama trying to live life one fashionable day at a time.
What is Your Favorite thing About Blogging?
Taking pictures! Love taking fun photos of fashion and anything that comes around!
Brittany's Note: Joanna has coffee with you every Friday during her "Coffee Talk" vlogs. You should check it out. You will love her!
Joanna is offering one SuperCool ad space at her blog (a $30 value)!
a Rafflecopter giveaway